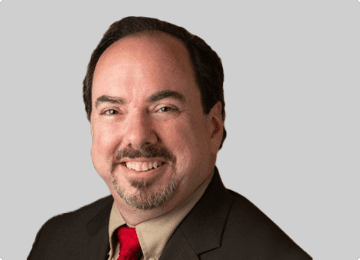 Dr. Jacks is an assistant professor in the Department of Computer Management & Information Systems at SIUE. Jacks has more than 18 years of industry experience in IT management and teaches courses in information security, business telecommunications, IT audit and controls and IT systems architecture.
His research interests include cultural studies, healthcare IT, and strategic business alignment of IT. He has published in The Data Base for Advances in Information Systems, Information Technology and Management, Journal of Global Information Technology Management, Communications of the AIS, Business Process Management Journal, and Decision Support Systems. He is a member of the core research team for the World IT Project.
Jacks received his Ph.D. from the University of North Carolina at Greensboro.