Students
Researching a career path in cybersecurity?
Graduates
Entering the workforce or further pursuing your education?
Employers
Looking to hire top talent from a proven, credited program?

Open Cybersecurity Jobs in the Greater St. Louis Region.*
*CyberSeek reports there are over 13,000 open Cybersecurity jobs in the greater St. Louis region!  If you are interested in the field, there are currently thousands of reasons to study Cybersecurity.  Our members can help you plan for your future and prepare you for success.
---
Top Cybersecurity
Universities in St. Louis
Each university in our organization collaborates to foster knowledge, plan events and graduate the top cybersecurity professionals in the area.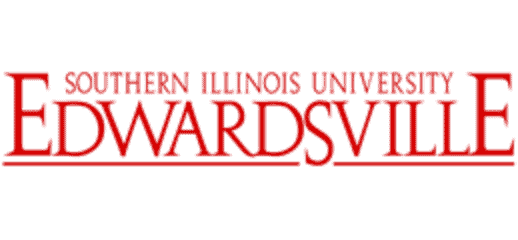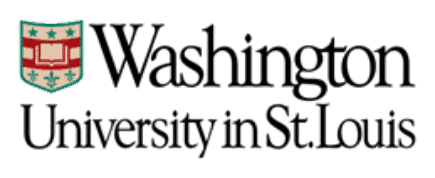 As the sponsor for CyberCup 2019, Mastercard employees and recruiters were able to meet future cyber leaders in our region and access innovative thinking on solving the problems of today.
Tim Taylor
Vice President | Security Education and Awareness
Mastercard