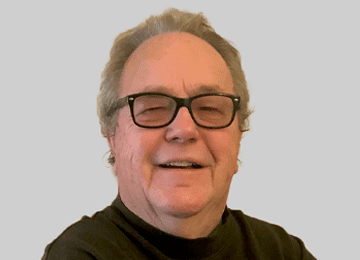 David Reddick serves as Executive Director of the Gateway Higher Education Cybersecurity Consortium, bringing more than two decades of experience in business continuity and cybersecurity to the role.
A former print journalist, he was co-founder in 2000 of Global Velocity, a cybersecurity firm that supported high-speed real time data matching capabilities developed at Washington University in St. Louis.
He later supported the Saint Louis University Information Technology Services division to develop and maintain its disaster recovery and business continuity programs. During that time, he became interested in public health, and in 2011 co-founded Bio-Defense Network, a national public health preparedness consultancy that has worked to support more than 40 departments from around the nation, including a program that recruited public health and nursing graduate students and undergrads to conduct COVID-19 case investigation and contact tracing during the pandemic.